Arias & Asociados is a company with a team of specialized professionals with the aim of providing security, personalized advice and attention regarding the insurance market.
We have the experience to negotiate and obtain benefits for each of our clients, with constant updating, innovating ideas and creating tailored insurance.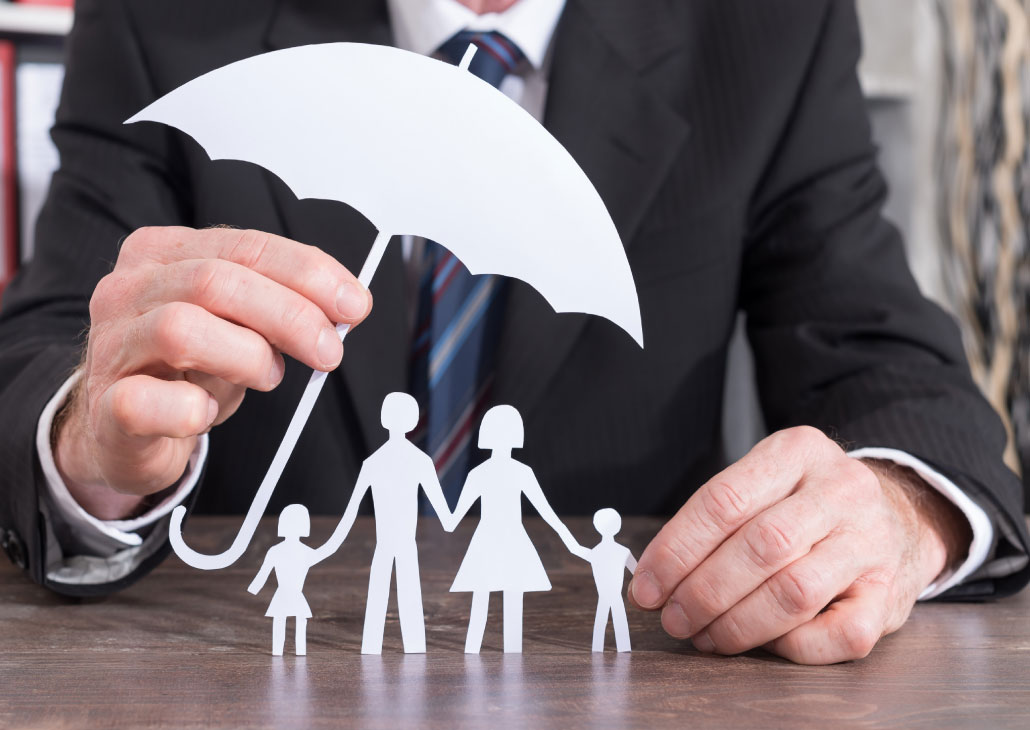 We provide insurance advice, analyzing the needs of our clients, in order to guarantee protection and peace of mind with the greatest speed, effectiveness and efficiency. We apply continuous improvement in all our processes to achieve the best performance of our functions, thus achieving the full satisfaction of our policyholders.
Provide the best advice on insurance, offering the best insurance products on the market and personalized attention that guarantees protection and peace of mind to our clients, with an excellent professional, fast and efficient service.
To be the best company in insurance consulting and brokerage at a national level with international projection, to achieve the peace of mind of our clients with our services.
Speed, effectiveness and efficiency
We concentrate all our efforts to provide quality service and customer care.
Commitment and teamwork
We are committed and work as a team to guarantee the safety and peace of mind of our policyholders.
Customer orientation
The client is our priority and we seek to provide the best benefits for them.

We have the main insurers in the national market:




With a strategic vision, commitment with his people, emotional intelligence and teamwork, he plans activities, organizes resources and defines where the company is headed.
With loyalty, leadership and ability to delegate, he focuses on the development of the company, enforcing internal rules, as well as the regulations and standards established by the SBS.
General Risks and Sinister Director
With analytical, critical and methodical capacity, he verifies and ensures that the emission of new policies, endorsements or renewals are in accordance with what was requested and the needs of the clients.
Director of Administration and Finances
With integrity, vision and the ability to negotiate, controls and manages the company's budget as well as the staff and maintains compliance with legal and tax regulations of the company.
Commercial Planning Director
With organization, assertiveness and good communication, selects the strategy that ensures the compliance with commitments and planned actions.
insurance broker companies
Do you want to work with us?
Find out about all our job offers